BECOME A
MEMBER
Your membership entitles you to many benefits including crime prevention conferences, speaker series, special reports and more.
VOLUNTEER
ACCPA is always looking for community minded volunteers to assist in organizing conferences and fundraising activities. Contact us to learn more.
SPREAD THE
WORD
Help raise awareness on crime prevention in Alberta. Follow us, join the conversation and share our links and articles on Facebook.

DONATE
Looking to support a worthwhile community building organization? ACCPA is a not-for-profit organization which relies on the generous support of our donors.
UPCOMING EVENTS
FRAUD PREVENTION MONTH

March 2020

Fraud Prevention Month raises awareness about fraud and what community members and individuals can do to fight fraud and assist the victims of fraud. ACCPA will be working with our partners across the province to educate Albertans on recent fraud and scams.

READ MORE

Alberta Association of Police Governance (AAPG) 2020 Annual Conference & AGM

Rescheduled to September 18 & 19, 2020, Books Alberta

AAPG supports excellence in civilian governance and oversight of police services in Alberta by providing members, and potential members, with an enjoyable opportunity to learn and network. AAPG invites all those participating in community policing oversight to attend. For more information and to register, Click the Conference tab on the web page accessed via the button below.

Information and Registration

CRIME PREVENTION WEEK/POLICE WEEK

May 10-16, 2020
OUR MISSION
Alberta Community Crime Prevention Association promotes the training, education and dissemination of crime prevention related information throughout the Province of Alberta.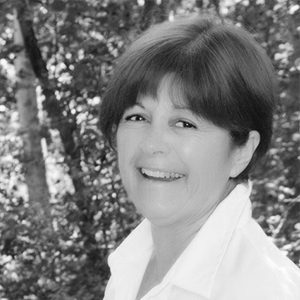 JEAN BOTA
President, ACCPA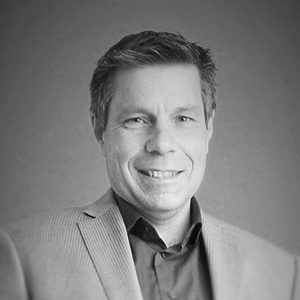 MARK KAY
Vice President, ACCPA
HOLLY ARTHUR
Secretary, ACCPA
SAM KOMOLAFE
Treasurer, ACCPA