BECOME A
MEMBER
Your membership entitles you to many benefits including crime prevention conferences, speaker series, special reports and more.
VOLUNTEER
ACCPA is always looking for community minded volunteers to assist in organizing conferences and fundraising activities. Contact us to learn more.
Apply-Treasurer
SPREAD THE
WORD
Help raise awareness on crime prevention in Alberta. Follow us, join the conversation and share our links and articles on Facebook.

DONATE
Looking to support a worthwhile community building organization? ACCPA is a not-for-profit organization which relies on the generous support of our donors.
UPCOMING EVENTS
FRAUD PREVENTION MONTH

March 2019

Fraud Prevention Month raises awareness about fraud and what community members and individuals can do to fight fraud and assist the victims of fraud. ACCPA will be working with our partners across the province to educate Albertans on recent fraud and scams.

Fourth International Conference on Law Enforcement and Public Health

Toronto, Ontario Oct 21-24, 2018

Marginalisation is the enemy of security and health. Too often around the world, police have been agents of marginalisation. Inclusive policing works to overcome marginalisation, by according equal or greater attention and support to populations at increased risk because they are excluded and have unequal access to justice. LEPH2018 aspires to continue to contribute to the achievement of the Sustainable Development Goals (SDGs) to overcome marginalisation.

Read More Here

ACCPA 2019 CONFERENCE - TOGETHER FOR A SAFER TOMORROW

Canmore, Alberta May 6-9, 2019

Planning is already underway for the ACCPA 2019 Conference. Mark your calendars for May 6-9 in beautiful Canmore, at the foot of the Rocky Mountains. The conference will be held at the Coast Canmore. We hope to see you there!
OUR MISSION
Alberta Community Crime Prevention Association promotes the training, education and dissemination of crime prevention related information throughout the Province of Alberta.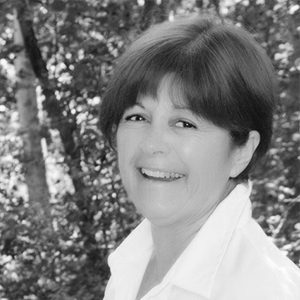 JEAN BOTA
President, ACCPA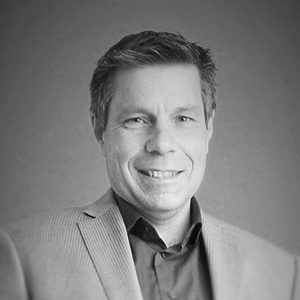 MARK KAY
Vice President, ACCPA
LINDSAY DANILLER
Director, ACCPA