2020 ACCPA ANNUAL CONFERENCE
Local & International Perspectives In Community Safety & well-Being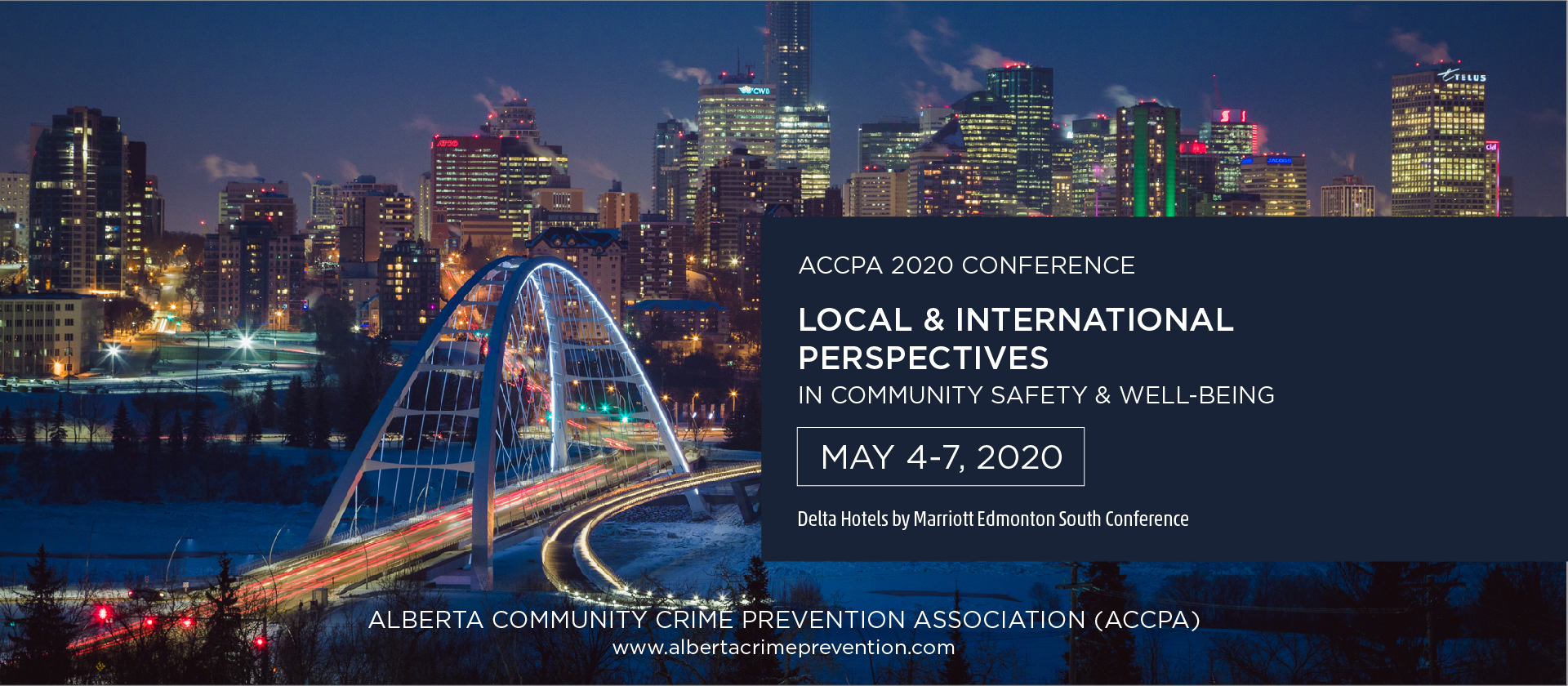 "Coming together is a beginning. Keeping together is progress. Working together is success."
― Henry Ford
SPONSORSHIP AND EXHIBITOR OPPORTUNITIES
GET INVOLVED!
Help us to promote crime prevention through social development and increase your company's profile among ACCPA members, partners and experts, by becoming a Sponsor of or Exhibitor at the 2020 ACCPA Conference.
Each Sponsorship opportunity offers targeted promotional opportunities that have the potential to reach hundreds of members, attendees and partners before, during, and after the event.
DOWNLOAD THE SPONSORSHIP PACKAGE
DOWNLOAD THE EXHIBITOR PACKAGE
BACK TO TOP OF CONFERENCE PAGE