BECOME A
MEMBER
Your membership entitles you to many benefits including crime prevention conferences, speaker series, special reports and more.
VOLUNTEER
ACCPA is always looking for community minded volunteers to assist in organizing conferences and fundraising activities. Contact us to learn more.
SPREAD THE
WORD
Help raise awareness on crime prevention in Alberta. Follow us, join the conversation and share our links and articles on Facebook.

DONATE
Looking to support a worthwhile community building organization? ACCPA is a not-for-profit organization which relies on the generous support of our donors.
UPCOMING EVENTS
FRAUD PREVENTION MONTH

March 2020

Fraud Prevention Month raises awareness about fraud and what community members and individuals can do to fight fraud and assist the victims of fraud. ACCPA will be working with our partners across the province to educate Albertans on recent fraud and scams.

READ MORE

ACCPA 2020 CONFERENCE - LOCAL & INTERNATIONAL PERSPECTIVES IN COMMUNITY SAFETY & WELL-BEING

Edmotont, Alberta May 4-7, 2020

Planning is already underway for the ACCPA 2020 Conference. Mark your calendars for May 4-7 in EDMONTON. The conference will be held at the Delta Edmonton South Hotel & Conference Centre. We hope to see you there!

Learn More

CRIME PREVENTION WEEK/POLICE WEEK

May 13-19, 2019

LEPH 2019 - 5th International Conference on Law Enforcement & Public Health

Edinburgh, Scotland, October 21-23, 2019

The 5th International Conference on Law Enforcement and Public Health (LEPH2019) will present a multi-focused Conference Program that will address three main areas: Substantive issues – all the particular issues in which the police-public health partnership is important; Organisational issues – how to best achieve optimal and sustainable partnerships; Reflection and methodological issues – creating a science of the public health and law enforcement intersection. LEPH2019 is another important step in further understanding the intersection between police and other law enforcement personnel and those individuals and organisations delivering public health programs in the community. A key theme for LEPH2019 will be 'Collaborative Leadership' which builds on previous conferences that described and analysed the issues, examined a range of actual and possible responses and touched on leadership in policy and practice.

Read More

2019 Annual General Meeting and Conference of the Canadian Municipal Network on Crime Prevention

Winnipeg City Hall 510 Main Street (Administration Building) - 2nd Floor, Winnipeg, MB R3B 1B9, October 16-17, 2019

Join us at the 2019 Annual General Meeting and Conference of the Canadian Municipal Network on Crime Prevention. Hosted by the City of Winnipeg, the 2 days will provide us with an opportunity to celebrate our members and membership which we have doubled since 2015, representing today 40 communities across the country. The AGM will take place October 16th in the morning. We hope that we will be able to reflect on how far we have come and to discuss what the future holds for CMNCP.

Register Now
OUR MISSION
Alberta Community Crime Prevention Association promotes the training, education and dissemination of crime prevention related information throughout the Province of Alberta.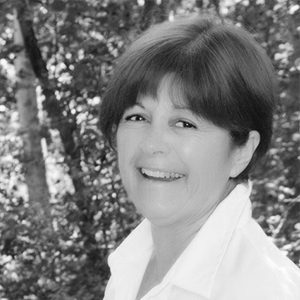 JEAN BOTA
President, ACCPA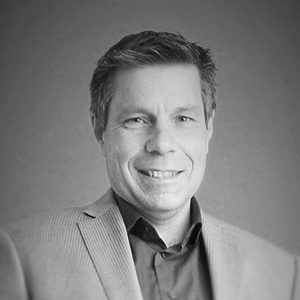 MARK KAY
Vice President, ACCPA
HOLLY ARTHUR
Secretary, ACCPA
SAM KOMOLAFE
Treasurer, ACCPA